What to Put on Ceiling Above Shower – Top Materials for Bathroom Ceiling
**Articles may contain links that I earn compensation for if clicked and you make a purchase. As an Amazon Associate, I earn from qualifying purchases. These earnings do not actually impact the price of the product or service.
As you may have guessed, a bathroom renovation can be rather pricey. What's more, there are several options to choose from, especially where ceiling decoration is concerned. To cap it all, given the significant and common height of 80 inches thay most bathrooms ceilings have above the ground, it's not entirely easy to choose the best bathroom ceiling material ideas and implement bathroom design.
However, while it might be a bit of a challenge, it can also be fun. Plus, it's very possible to choose from many bathroom ceiling ideas in today's market for your shower ceiling. 
In this article, we'll take a look at the most popular and high-grade bathroom ceiling materials.
The Best Bathroom Ceiling Materials
1. Green Board /Drywall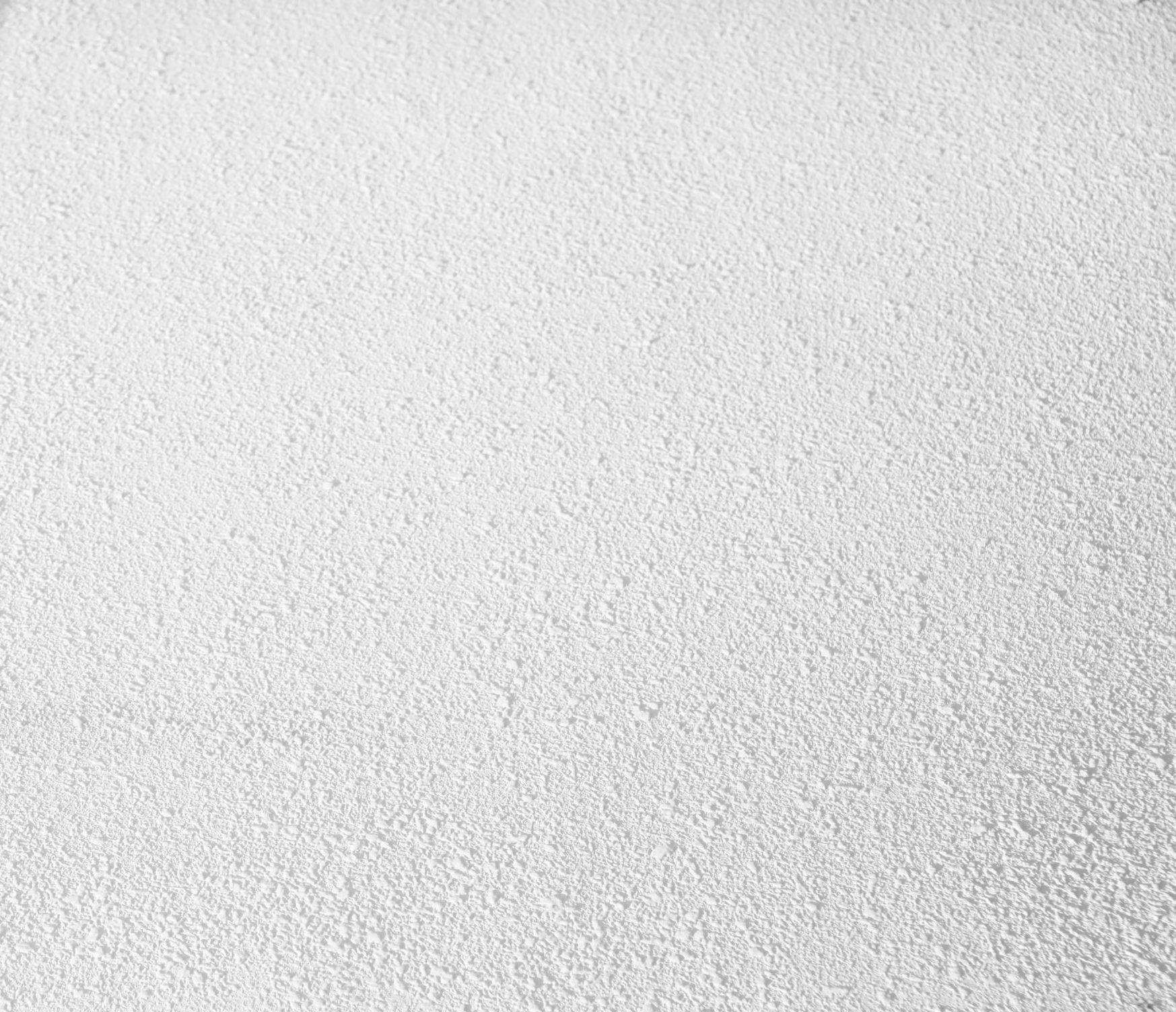 You can use the conventional drywall on bathroom ceilings above non-shower or bath areas of your shower. However, for the shower area, it is recommended to use moisture-resistant drywall.
Green board is a bathroom ceiling material that consists of green face paper to provide additional water protection. These bathroom ceiling materials may cost you a few extra dollars, but their installation and finishing expenses are nearly identical to conventional drywall.
When using regular drywall on the bathroom ceiling, water vapor condenses as water droplets on the surface, causing significant damage. Hence, the green board is a smart way to avoid extra future costs.
So, what kind of paint can you use on the ceiling of a bathroom? When waterproofing your bathroom ceiling, it's a good idea to use a water-resistant paint color. 
We suggest semi-gloss for the ideal finished look. Semi-gloss paint has an impressive glimmer and is prone to moisture. However, it may show a few flaws in the ceiling. 
Satin is an excellent option to cover the ugly and damaged ceiling.
2. Fiberglass
In the United States, fiberglass is the best bathroom ceiling material available. Water-resistant and affordable, you may use it to create both an aesthetically stunning ceiling and an all-around standing shower in one.
Purchasing pre-cut fiberglass materials and installing the panels yourself is a great benefit. In addition, fiberglass provides long-term protection against water damage.
3. Cement-Board
Wet areas, such as a bathroom, are best served with cement board. If you want to cover the wall before putting tiles, you may use this material. This layer will protect the ceiling from mold if the walls begin to fracture and leak water.
It's essential in areas with a lot of water, like the shower's corners and ceiling. Because it is not watertight, a cement board may allow moisture to flow through. However, you may create a moisture barrier by adhering plastic sheets below it.
4. Tiles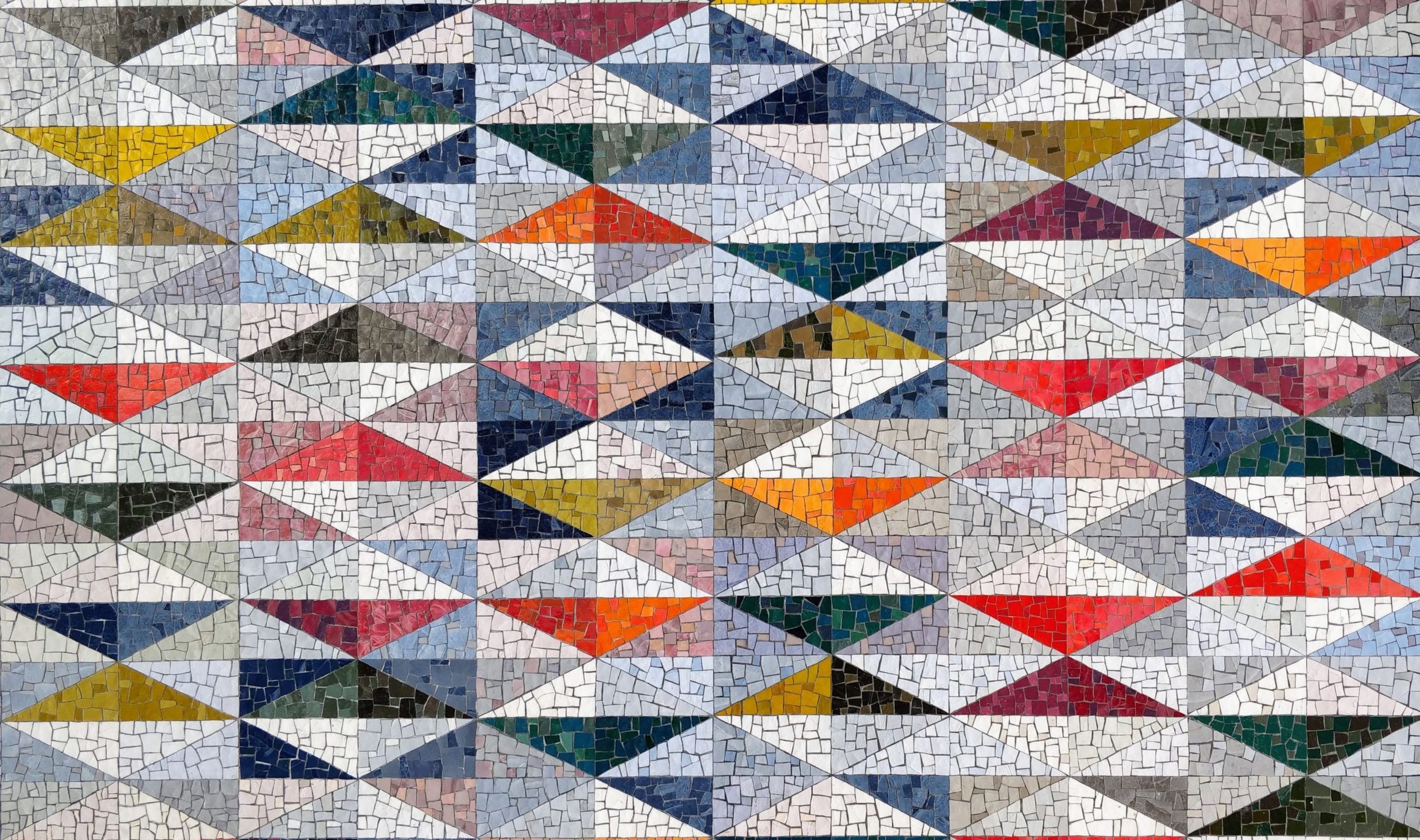 Ceiling tiles are another popular choice among homeowners regarding bathroom ceilings. The visual appeal and ease of installation of the ceiling tiles make them a popular choice for interior design projects. Ceramic, porcelain, granite, and metal ceiling tiles are just some options available to you.
Despite their water-resistance qualities, ceiling tiles are not entirely waterproof. Tile cracks and caulk breaches may allow water vapor to infiltrate the backing substrate, creating wet segments.
Install a sturdy, water-resistant foundation underneath the tiled surface. Hence, you can keep moisture out of your ceiling by sealing the gaps between tiles and stones with polyethylene membranes.
When installing the ceiling tiles, you may use a thin-set cement or plaster to cover them. A green board may also be used as a foundation for your tiles. A tile backer is essential to avoid drooping, mold development, and other water-related issues in your lower ceiling.
5. PVC Cladding
Cladding is a fantastic choice for a bathroom ceiling since it is waterproof. These PVC panels are long-lasting, simple to install, and low maintenance. This is an ideal material to keep mold from growing in wet spaces.
6. Plastics
Acrylic, a synthetic fiber manufactured from resin, is famous for the bathroom ceiling. There are a variety of sizes and thicknesses of acrylic to choose from, making it ideal for a broad range of applications.
You may use L-shaped aluminum strips to hold acrylic sheets in various colors and patterns to match your bathroom decor. With a clear ceiling, hanging LED lights or panels from the ceiling creates a striking look.
Due to their low weight, polystyrene ceiling tiles are ideal for use in a light fixture or geyser repair.

7. Aluminum Composite Panels (ACP)
A thermoplastic polyethylene core is at the core of ACP. Polyethylene is held in place by two aluminum sheets, creating a very light, flat, smooth, and stiff piece of sheet metal.
ACP sheets are available in various textures, including plain, marble, and metallic. If you have a damp bathroom, aluminum composite panels are a convenient option.
8. Gypsum
Plaster of Paris sheets are available in a variety of sizes, and they are affordable, waterproof, and lightweight. The gypsum boards are ideal for shower ceilings because they are resistant to mold growth. In addition, they are ideal for insulating your room from noise and heat.
It is possible to use this material to make your bathroom seem more beautiful by concealing any obvious ventilation ducts and other pipes. If you want to use this bathroom ceiling material, make sure you live in an area with a warm climate.
In addition, it's perfect for bathrooms with low ceilings and rooms with few or no windows. Hence, adding some nature-inspired designs can do the trick using this inexpensive bathroom ceiling material.
9. Metal Ceiling Tiles
Metal ceiling tiles are sturdy, easy-to-clean, and a practical option for shower ceilings. They're simple to maintain and give your bathroom a fresh look due to the metal texture. However, if it is damaged, you will have to replace the ceiling as a whole.
10. Glass
Glass is a classy alternative for bathroom ceilings when you want an aqua look, and it is suitable for low-height bathrooms and areas with limited windows. You can use nature-inspired designs, and this will do the trick.
11. Paint
If you don't mind ceiling maintenance, paint it. It's inexpensive and convenient, and you can do it with a few necessary tools.
Painted bathroom ceilings are prone to mildew and flaking. If your bathroom has a window or good ventilation, use this option.
12. False-Ceiling Glass 
Non-crystalline false ceiling glass is a good insulator and enhances the space's attractiveness. Adding admixtures makes this bathroom ceiling material non-transparent and non-brittle.
13. Wood Cladding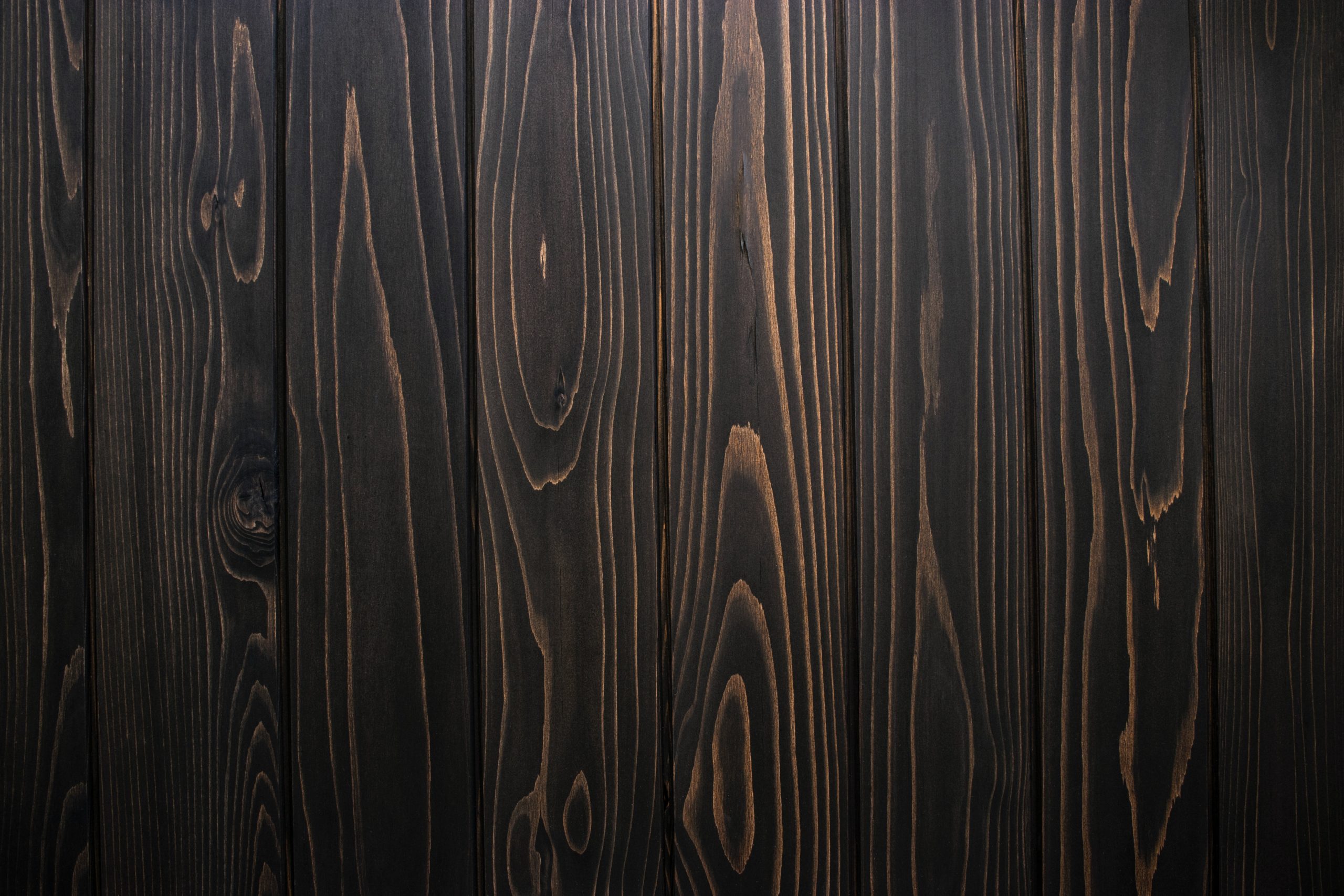 In the 1960s and 1970s, wood ceilings were a popular bathroom material, but not anymore. Humidity makes wood expand and compress.
To avoid damage, paint or varnish it using sophisticated materials. Otherwise, wood rots, and mold grows. Wooden planks appear smart and classy as ceiling components.
14. Plaster Painted 
Painted plaster is one of the most popular bathroom ceiling materials. However, we do not recommend it. The paint chips and bubbles with time, and mold grows over time.
Frequently Asked Questions (FAQS)
1. Is it possible to waterproof a drywall shower ceiling?
Installing a waterproof membrane is simple if you have the right tools and supplies. To clean the shower ceiling backing, wet it and blot it dry. Cover the ceiling, seams, corners, and ceiling-to-wall margins using waterproof sheets, and strips. 
2. What can I use to prevent mold from growing on the shower ceiling?
Apply distilled white vinegar or a store-bought bathroom cleanser to the shower walls and grout lines to prevent mildew from spreading to the ceiling. Rinse the walls and grout with water to remove any stubborn stains.
3. Should the ceiling of my bathroom be made of waterproof material?
A moisture-resistant ceiling is the only kind of drywall you should use in a bathroom. Easily weakened and ruined by moisture, other plasterboard kinds cannot be used in bathrooms to avoid water collection and mold growth.
4. Is it possible to tile the ceiling?
Ceramic is a neat bathroom ceiling material option. Ceramic tiles might be difficult to install on a shower ceiling, but it's not impossible. The space will seem complete and much simpler to clean and care for with a fully tiled bathroom.
5. Is there a need for specific ceiling paint in bathrooms?
Humidity and moisture may cause stains, chipping, and peeling of bathroom paint. Thus it is critical that you use moisture-resistant paint in the shower ceiling. 
Semi-gloss paint is your best option when painting walls, ceilings, or cabinets. As long as it is properly maintained, the semi-gloss finish will last for many years and hide all the imperfections.
Wrap Up
While doing a shower ceiling ideas, always look for moisture and mold-resistant ceiling material. The best bathroom ceiling materials may also block any unpleasant smell or the development of stain-causing germs on the surface, no matter what shower ceiling ideas and materials you employ.
In addition to bathroom ceiling ideas, make sure your bathroom is well-ventilated. Your ceiling will endure a long time if it is properly ventilated.